April 27, 2016
R-S Silicon sponsored the Economic Forum Jahorina 2016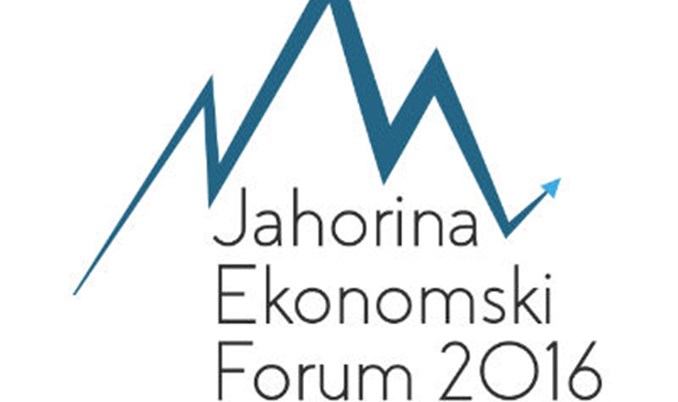 In order to exchange experiences and information in the field of economics and business operations, as well as the closer acquaintance with the economy of the country and the region,the representatives of R-S Silicon company, Director, Mrs. Jelena Kuridza and Procurator Mr. Gianmichele Foglia, attended the Economic Forum Jahorina 2016, and R-S Silicon was one of the sponsors of the forum.
On the 20th and 21st of April, in Jahorina (Republic of Srpska, BiH), was held the Economic Forum, organized by an Association of economists of the Republic of Srpska "SWOT", under the patronage of the President of the Republic of Srpska.
The forum was opened by debate "Multipolar world and economy – the position of the Western Balkans countries" during which the economists and politicians talked about the position and new requests before region economies. There were, among the president of the Republic of Srpska, Milorad Dodik, the member of BIH presidency, Dragan Covic, as well as the Prime Minister of the Republic of Srpska, Zeljka Cvijanovic.
On forum,was held a series of panel (include "New international economic order-the impact of economic of BRICS countries", "The politics of macroeconomic-more or less of the country", "/RE/ industrialization – conditio sine qua non or…?", "The geopolitical aspect of variations of price of raw materials on the world market") and meetings, and the economic forum hosted some of the most important representations of international economy, local economists, some of the most successful economists from the region, the representatives of Russian Science Academy, the European Commision, a diplomatic collective body in BIH, the former managers of the Shangai Stock Exchange, The Bundesbank, some of the largest insurance companies and banks in BIH, as well as the executive power of the Republic of Srpska.